Galaxy High Technology Co., Ltd. is a professional NDT products manufacturer and supplier,was founded in 2012 by experienced engineers who recognizes quality and innovation should go hand in hand with affordability,in the past years Galaxy has successfully developed various product lines including Portable Hardness Testers, Surface Roughness Testers, Coating Thickness Gauges, Ultrasonic Thickness Gauges, Ultrasonic Flaw Detectors,etc.
Galaxy High Technology LTD is combining advanced technology concepts with industry experience to design and produce NDT equipment for applications in Quality Control, Material Testing andAnalysis, Machine Monitoring, and much more.
GALAXY Tech employees are highly trained staff of engineers for sales and service, that are committed to offer satisfactory products and prompt service to all home and abroad customers.
With the passion to provide the latest products in line with the current and emerging technologies, the lifeblood of Galaxy is:
Creativity on product research,
Best Quality on products supply,
High efficiency on management,
Honest and trustworthy customer cooperation
Our promise: Reliable quality,competitive price,fast delivery, satisfactory service.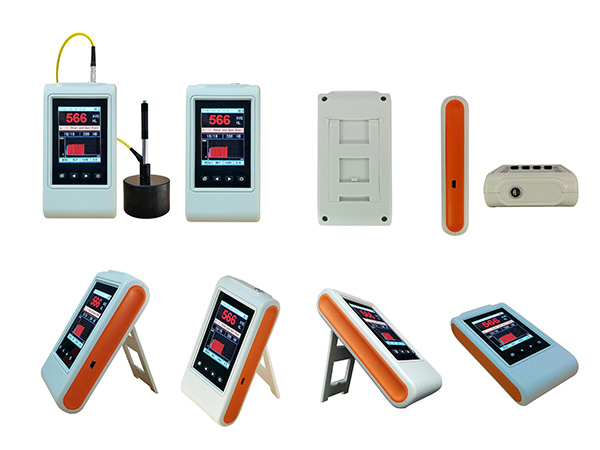 Galaxy High Technology Co., Ltd.
Hotline:010-62956910
Working hours:Monday to Friday 9:00-18:00
E-mail:galaxyhitech@163.com
Address:Floor1 Building G, #27 Qinghe Xiaoying Xisanqi Culture and Technology Park, Haidian District 100089, Beijing China